AMS Performance 14-18 Mercedes-Benz CLA 45 AMG 2.0T Alpha Replacement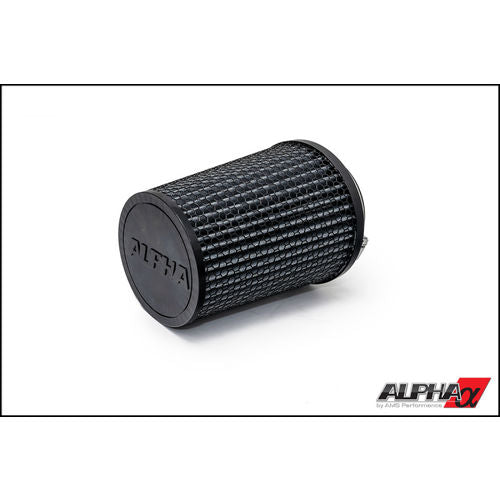 AMS Performance 14-18 Mercedes-Benz CLA 45 AMG 2.0T Alpha Replacement Intake Filter
SKU:
ds_HXXP_ALP.19.08.0002-1
Description:
Replacement air filter for the Alpha Mercedes-Benz  CLA45 / GLA45 Performance Air Intake. Our filter uses a specially designed media that restores performance and efficiency to near new each time by simply cleaning it with compressed air (30-40 psi) from the inside out. Frequent washing is unnecessary in order to restore filter performance. For a deep cleaning after exposure to extreme environments, a biodegradable cleaner such as Simple Green or other mild shop degreaser can be used. Place the filter in a solution or spray the cleaner on the filter. Allow the solution to loosen dirt particulates and rinse thoroughly. Shake the filter or use compressed air from the inside blowing outward to remove residual water. Allow a full day to dry.

PLEASE NOTE: This is a replacement filter for the Alpha Performance Intake System. This filter requires the Alpha adapter and is not directly compatible with the factory air box.
Other fine products