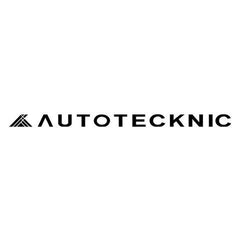 AutoTecknic was established in 2000 during the initial peak of the aftermarket industry. It has since become one of the largest manufacturers and distributors of carbon fiber parts and accessories for all makes and models. Whether for performance or cosmetic changes to your vehicle, AutoTecknic has built its' well-known reputation with a base of aftermarket enthusiasts worldwide because of its dedication to providing superb quality and optimal performance parts. Our vision of the company is constant innovation and never-ending progression. This mindset is core in the company's industry-leading manufacturing process and is showcased in the end-products themselves.
We pride ourselves on the quality of our products because of the care we put into quality control, always ensuring the highest standard of quality. As a result, we are extremely confident in the quality of our products. Our staff work hard to ensure 100% customer satisfaction and are committed to providing top-notch service BEFORE, DURING, and AFTER your purchase. 
AutoTecknic is headquartered right in the epicenter of the aftermarket car culture, in sunny Southern California. This location is strategically located in order to process and ship orders as soon as they are received without any downtime. Our customers are guaranteed to have their projects completed in a quick and timely manner. We also have offices worldwide to serve international demands, as well as a huge network of distributors to meet individual demands.